This site uses cookies. Please click here for more information.
"Off duty !" - Burlesque Bunny Hopping
When the day is done peddling my black market stockings and suspenders and other dodgy wares "on the street", it's time to mix a Martini and see the goods being road tested by performers and the famous Rose and Co. Burlesque Bunnies who share a warren at my favourite "Gentlemen's Club".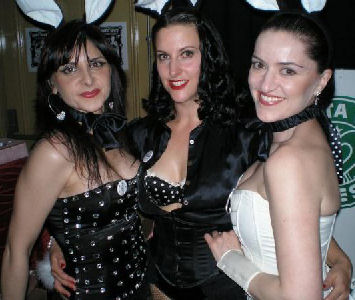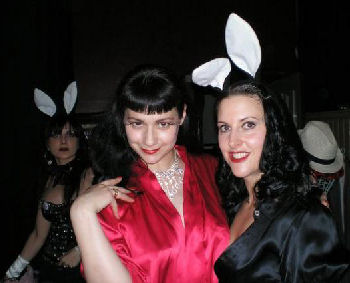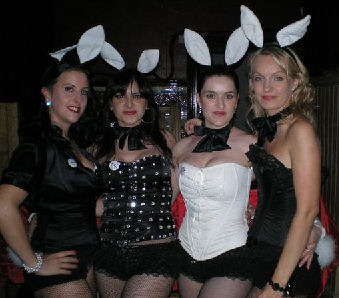 The above photos appear by kind courtesy of Jayne R Photography.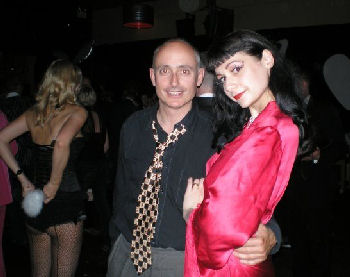 The above photo appears by kind courtesy of Emma Edwards.

This site designed, maintained and promoted
on behalf of "Dodgy Rodge" by
Eagle Intermedia Publishing Ltd.
© Copyright 2003 - 2015. All Rights Reserved.