This site uses cookies. Please click here for more information.
Towton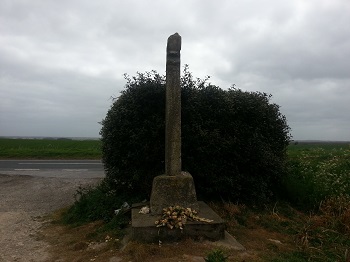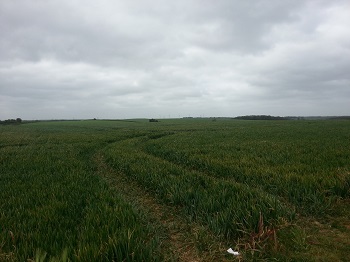 Towton is a small village south of Tadcaster near where was the scene of a large battle which took place in a snowstorm on 29th March 1461.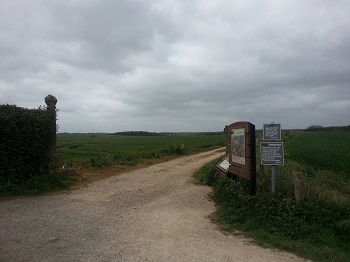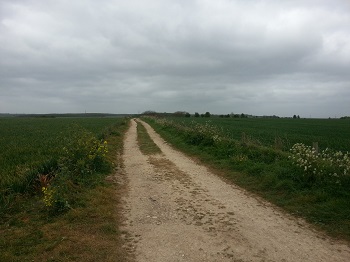 The army of the newly crowned Yorkist king Edward IV took on the Lancastrian forces of Queen Margaret of Anjou and Henry VI. Losses on both sides were heavy, and the battle - which took part of the "Wars of the Roses" - has been described as one of the bloodiest in English history.
The Vale of York
is designed, maintained and promoted by
Eagle Intermedia Publishing Ltd.