This site uses cookies. Please click here for more information.
Tadcaster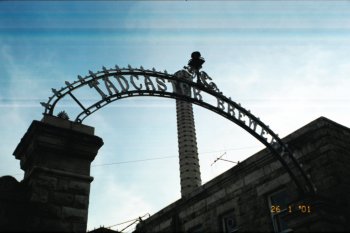 Some more views of Tadcaster and the breweries
Tadcaster lies on the River Wharfe not far from the City of York in the Vale of York.
Tadcaster is most famous for its breweries, several of which are located in the town, the smell of hops being a distinctive feature of the area.
Close to Tadcaster is Towton - which was the scene of a great battle in 1461.
The Vale of York
is designed, maintained and promoted by
Eagle Intermedia Publishing Ltd.