This site uses cookies. Please click here for more information.
Lt. Cmdr. Rodger "Dodger" Overandout
Home | Photos | Links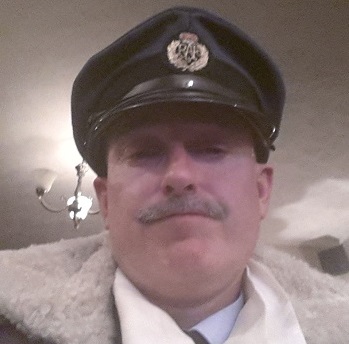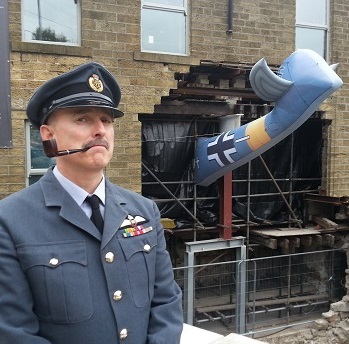 Here are some shots of my preferred mode of transport (after the old Spitfire - of course !):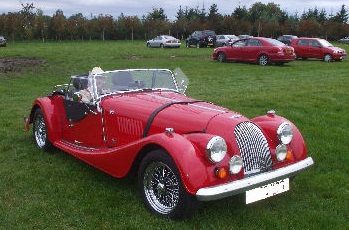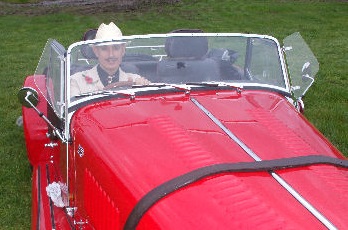 As you might have heard that damned spiv character managed to find the keys and take the old girl for a spin round the Pickering 1940s Wartime Weekend.

If you see him then let me know. When I catch him he'll be in big trouble !

In the meantime, here's a shot of the old bird chocked up in the car park at the Haworth 1940s Weekend: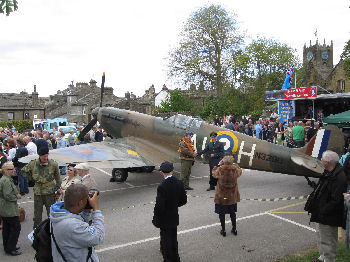 ---
PSST !! While the above bloke ain't looking - check out the following:


For more information about the 1940s please also visit www.1940s.org.uk
This site designed, maintained and promoted by
Eagle Intermedia Publishing Ltd.
© Copyright 2002 - 2016 All Rights Reserved.