This site uses cookies. Please click here for more information.
Lt. Cmdr. Rodger "Dodger" Overandout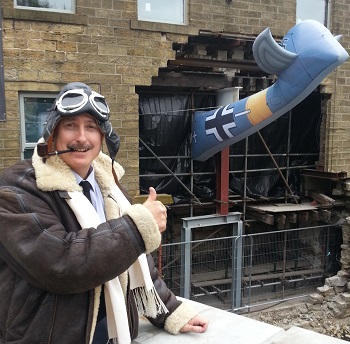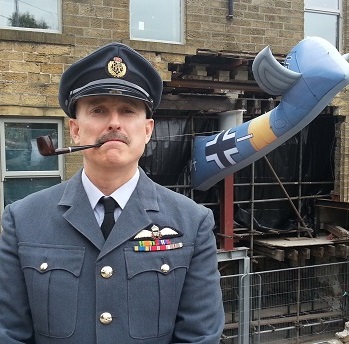 Here I am with a successful "hit" at the Haworth 1940s Weekend in 2016.

For more about this particular incident please check out this news story about me on the Bronte Country website - though as usual don't believe everything you read in the press !
---
PSST !! While the above bloke ain't looking - check out the following:


For more information about the 1940s please also visit www.1940s.org.uk
This site designed, maintained and promoted by
Eagle Intermedia Publishing Ltd.
© Copyright 2002 - 2016 All Rights Reserved.