This site uses cookies. Please click here for more information.
Thornborough Henge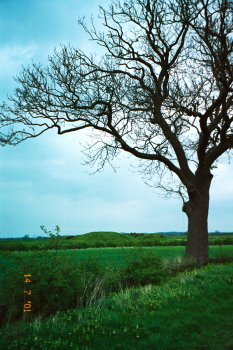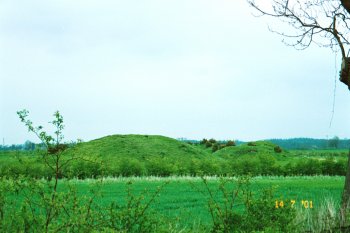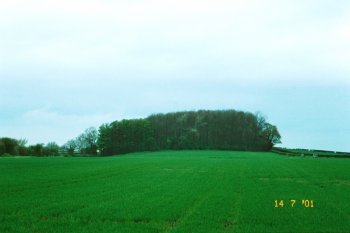 Thornborough Henge is a prehistoric site near Masham and West Tanfield on the edge of the Vale of York.

More information about Thornborough Henge can be found on the following (externally maintained) website(s):

Vale of York website when making your enquiries.]

The Vale of York
is designed, maintained and promoted by
Eagle Intermedia Publishing Ltd.