This site uses cookies. Please click here for more information.
This is the World of Strange Thingies
A collection of the weird and wonderful, and the just downright bizarre
[But take care - because strange thingies can disturb and alarm..]
Move your mouse over the following pictures and click to find out more !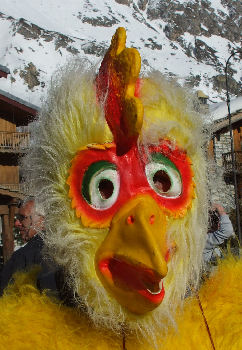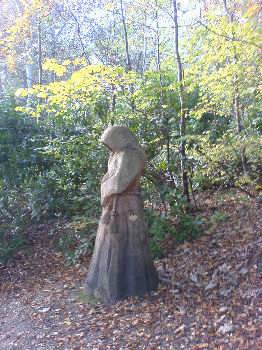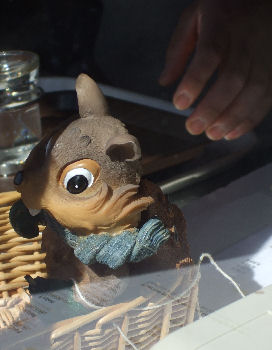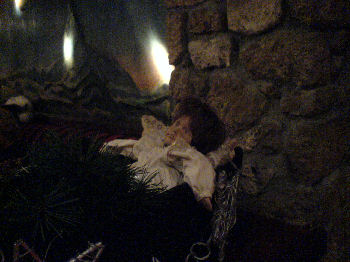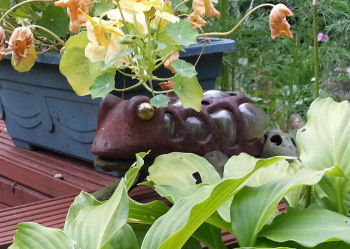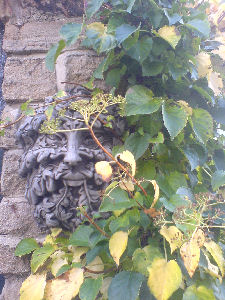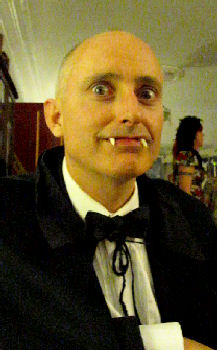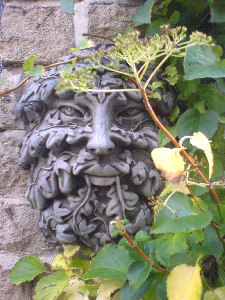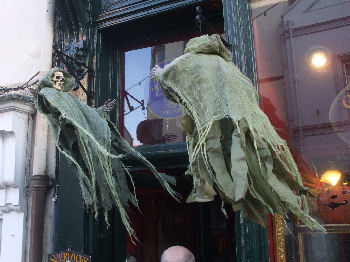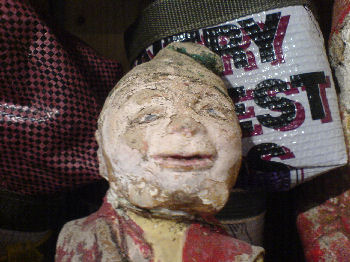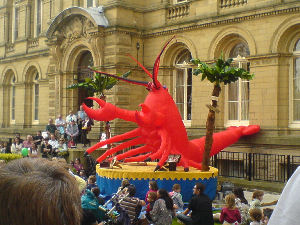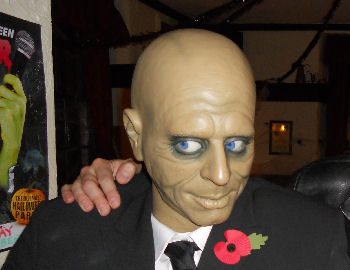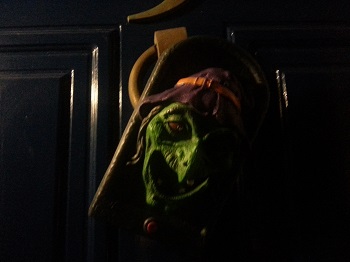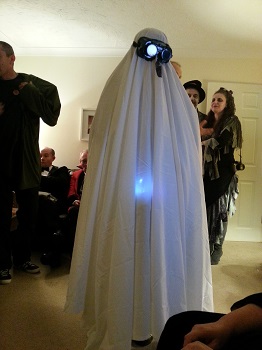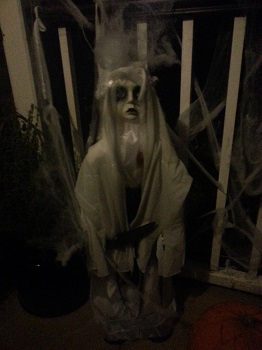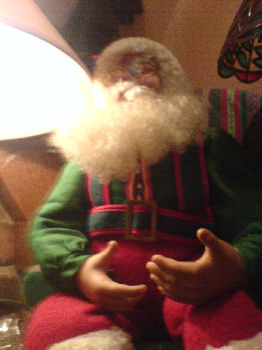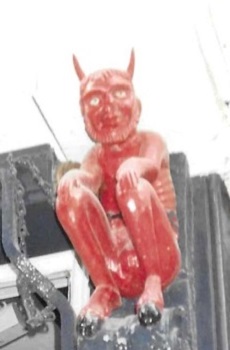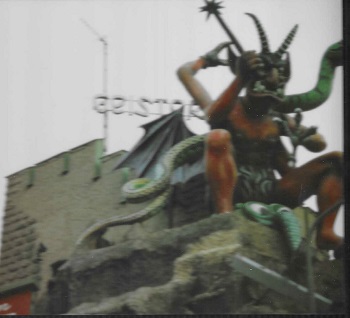 Special thanks to the following participants (listed in no particular order):
Regor of Muiriled
Nai of Mocelet
The Dangerous Salads
Morphio - King of the Plasticene Underworld
The Mad Gaoler of Herstmonceux
Monsieur Fantasy
Nestor Gallini
Gwemb Hargon a.k.a. "The Mincer"
Alvin the Garotter
The Crispy Hovermower
The Evil Bloodsucking Gnomes and Flesh Eating Boggarts of Troller's Gill and Boggarts' Roaring Holes in the Yorkshire Dales.
Other contributors welcome - but you must keep your creatures under control !
Links to other strange thingies
The following (externally maintained) websites, videos and web pages (which are also listed in no particular order) may be of interest:
Gnome World
Just as scary as it sounds..
Fear and Little Men - Alien Abduction by Gnomes and Fairies
Continuing the gnome theme - but be warned, this one is completely deranged..
Monsieur Fantasy
Journal on Deviant Art
EXPERIENCE BEESH at 1:24 in here:
The One Who Is Moving Now: ANSWER!!!
Described as "Some trill Klingon shit" in the blurb - but we're not sure what that means..
Marmotte Eating a Carrot
Apparantly they do this sort of thing.
Strange Fishes after Tsunami
Presumably real footage of marine specimens thrown up from the depths of the ocean. Yuck!
Scary Clown
Very unpleasant CLOWN VIDEO on YouTube. Not nice. Not nice at all.
The Barden Triangle
Information about a supposedly strange area of the Yorkshire Dales - including details of Troller's Gill and its evil bloodsucking gnomes..
The Cottingley Fairies
Photographs taken by Edwardian children - allegedly of real fairies!
Noisy Goats
Some very noisy goats in GOAT VIDEO on Ebaum's World. Not sure what's going on here..
Disturbing Auctions
Featuring bizarre stuff from internet auction sites. If you want to buy a painting of a donkey being suckled by a Victorian street urchin then this is the place to be..
EDITOR's NOTE: Sadly this brilliant website - a work of ABSOLUTE GENIOUS - was no longer online at www.disturbingauctions.com when it was last checked in 2022.
However you can still find an ARCHIVED COPY on the WAYBACK MACHINE HERE:
http://web.archive.org/web/20200924164018/http://disturbingauctions.com/
The FISH HEAD SONG
("they can't play baseball")
Scary Pumpkinhead
(our special guest at Hallowe'en)
Scary Santa
(our special guest at Christmas)
If you know of a suitably weird website, video or web page which you would like considered for inclusion on "Strange Thingies", then please contact Eagle Intermedia.