This site uses cookies. Please click here for more information.
Yad Moss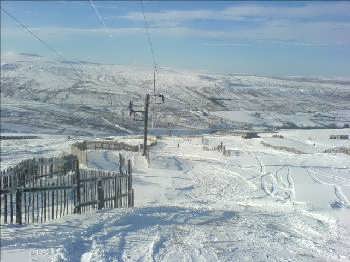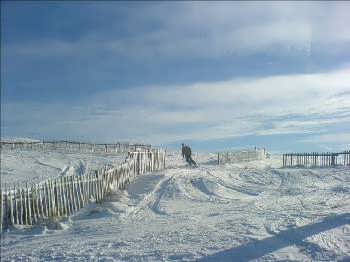 Yad Moss is situated on the fells above Alston in the Northern Dales.
With skiing facilities (including a poma tow and piste bashing machines) it is possible to ski here in the winter - given sufficient snow, of course !
This site is designed, maintained and promoted by
Eagle Intermedia Publishing Ltd.