This site uses cookies. Please click here for more information.
The Lake District
Accommodation | Home | Places | Links | Views
Broughton Church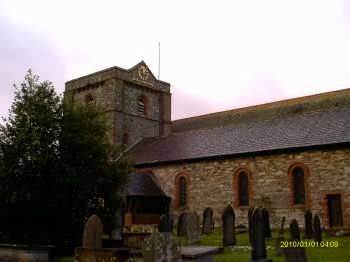 Some more views of Broughton Church
Broughton Church is situated just outside Broughton in Furness at the southern end of the English Lake District.
The church was sketched by Branwell Bronte during a tutoring assignment and stay in Broughton in 1840.
Please click here for more information about the English Lake District.

© Copyright 2001 - 2012
This site designed, maintained and promoted by
Eagle Intermedia Publishing Ltd.