This site uses cookies. Please click here for more information.
GNOMES !!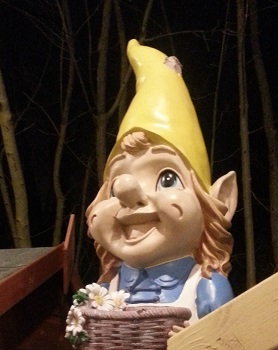 Welcome to the Gnome Garden of Fear and Wonder
Here are some scary (and some not-so-scary) gnomes. Move your mouse over the pictures and click to see each gnome in its "home environment"...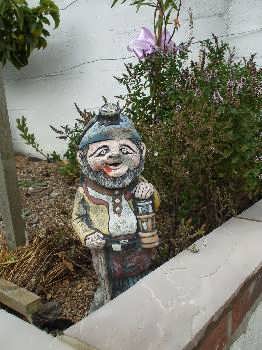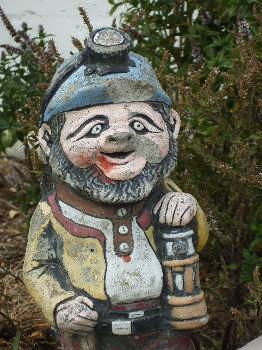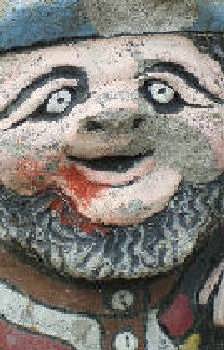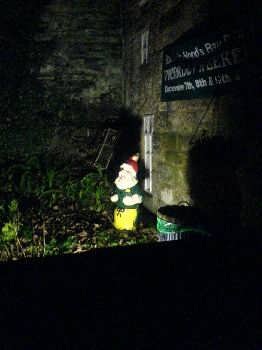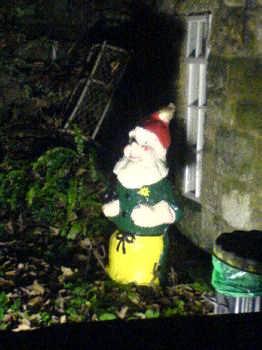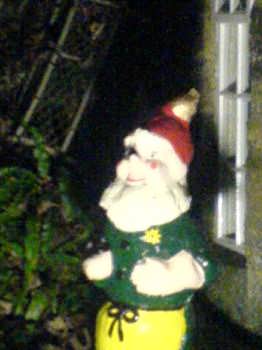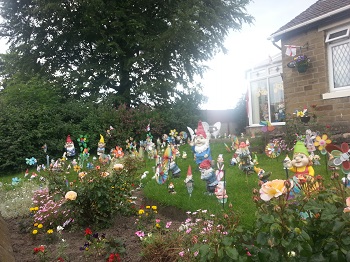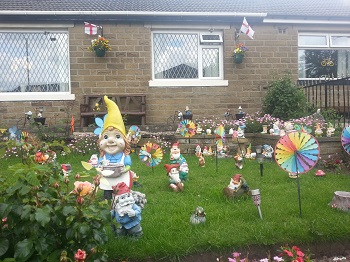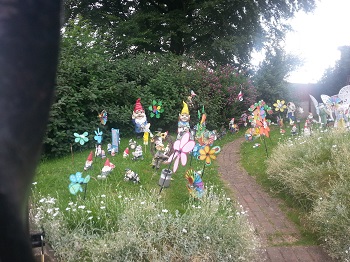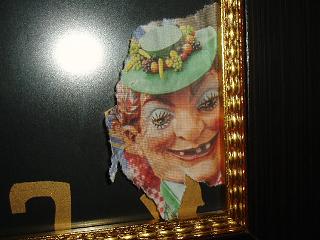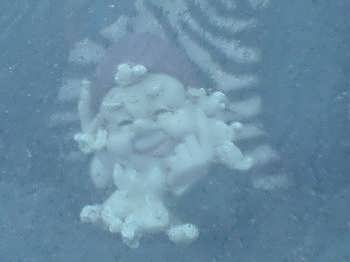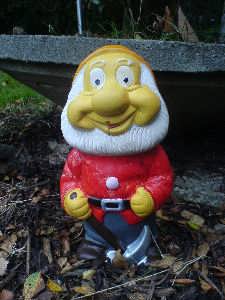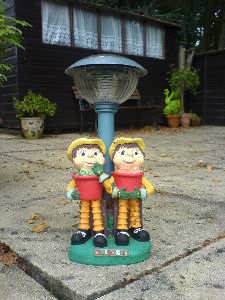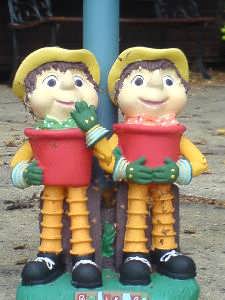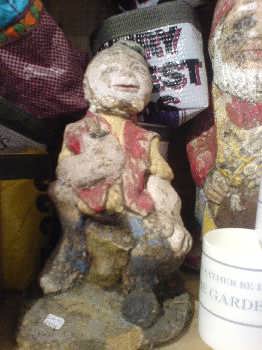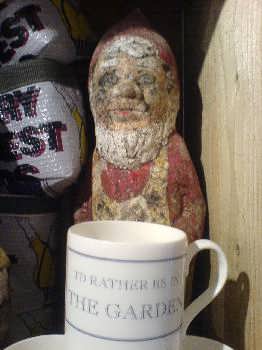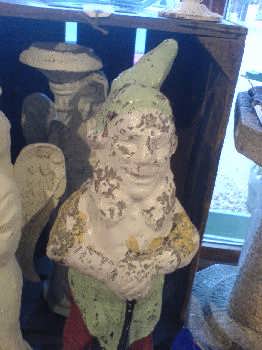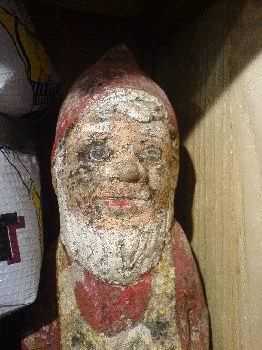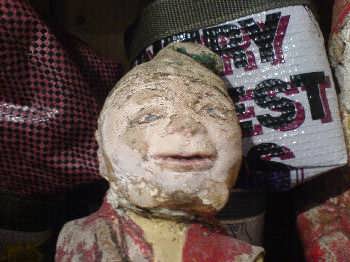 Gnomes can be disturbing. They are probably best left well alone.
Buy some non-gnome related gifts instead.

Other Gnome Related Websites
If you really must see more gnomes, then check out the following (externally maintained) gnome related web sites, web pages and videos:
The Army of Subscription Gnomes
(positively incomprehensible gnome video on YouTube)
Fear and Little Men - Alien Abduction by Gnomes and Fairies
(another YouTube video - but be warned, this one is completely deranged!)
The notorious evil bloodsucking gnomes of Troller's Gill in the Yorkshire Dales.
(follow one on Twitter - if you dare!)
Scary Pumpkinhead
(not a gnome, but just as - if not even more - scary)
Gnome World
(back to YouTube again - this time a "liveable installation" with gnomes taking over in a domestic environment; will the horrors ever cease ?)
Make Gnome Mistake
(brutally merciless gnome hunting video on YouTube from "Your Garden Day")
MyGnomes.co.uk
(a website about gnomes; whatever next?)
If you know of a suitably twisted gnome related website that you would like to suggest for inclusion in the above list, then please contact Eagle Intermedia.
LET THE GNOME MEYHEM COMMENCE !!!