Cryptophase Consulting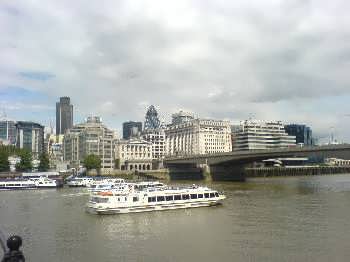 Based in the north of England, Cryptophase Consulting was a cryptocurrency operation which (prior to the Ethereum's recent move from "Proof of Work" to "Proof of Stake") focused mainly on mining Ether [ETH] as well as some Monero [XMR] and Zcash [ZEC] too.



e-mail: cryptophase@eagle.co.uk
© Copyright 2018-2022. This website designed and promoted by Eagle Intermedia Publishing Ltd.