Information about England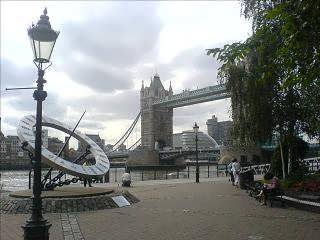 England - which forms part of Britain - is a popular tourist destination for visitors from all over the world. Many head straight for London, the nation's capital, but there is of course much to see and do in the provinces.
Places to visit in England include the following:
Kent (including Dover and Canterbury)
The South Coast (including the Isle of Wight, and popular seaside resorts such as Bournemouth and Brighton)
The West Country (including Cornwall, Devon, Somerset and Bristol)
Oxford and Cambridge
The Midlands (including Stratford on Avon and Birmingham)
East Anglia (including the Norfolk Broads)
The Peak District
The historic county of Yorkshire (including Bronte Country, the Yorkshire Dales, the North York Moors and the Yorkshire Coast, as well as the historic City of York itself)
The great northern cities of Sheffield Hull, Leeds, Bradford, Manchester and Liverpool
Lancashire (including Pendle Witch Country, the Ribble Valley and the Forest of Bowland)
The Lake District
Northumbria (including the Northern Dales, Durham, Newcastle and Hadrian's Wall)
For places to stay in London as well as other parts of England please visit the following (external) websites:
This page designed, maintained and promoted by
Eagle Intermedia Publishing Ltd.