Information about Britain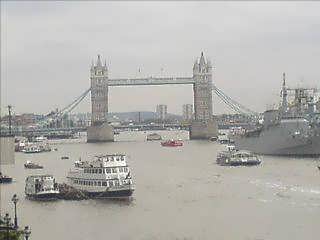 The island of Britain is the largest of the British Isles and forms part of the United Kingdom.
Britain itself includes the countries of England, Wales and Scotland - each having their own distinct national character.
For more information about Britain please visit the following (external) websites:
[N.B. Please mention the Eagle Intermedia Britain website when making your enquiries.]

This page designed, maintained and promoted by
Eagle Intermedia Publishing Ltd.